Barcelona's individual Championship 2022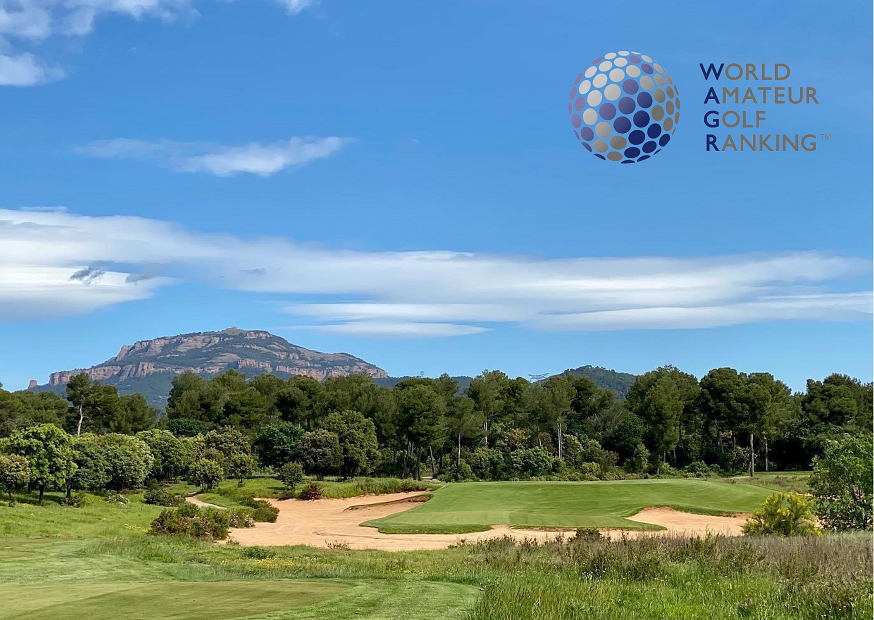 Barcelona's Individual Men Championship 2022 is back!
DATE: 3rd to 6th February 2022 at R.C.G. El Prat.
COURSE: PINK
To participate, it is necessary to pesent the EU Covid vaccinate certificate or a negative test within 48 hours before the tournament. 
TOURNAMENT
72 holes:  Stroke play scratch – cut after 3 rounds of the best 45 players and ties.
SIGN UP:
From January 12th to January 31st at 12h. Maximum 90 players with and inferior hcp of 11,4 and a maximum of 10 international players.
SEE TOURNAMENT RULES (Spanish)
TOURNAMENT ENTRY FEE
Members: 30€
No Members: 100€
TEE TIMES: Las Tee times from 1st and 10th tee from 8.15h to 10.45h following hcp order the first two rounds and by classification order the last two days.
TEE BOX: Whites.
PRACTICE DAY: Wednesday 2nd February. Tee time reservation by phone after the publication of the final players list.
12/01/2022