Francisco Schröder re-elected president of the Real Club de Golf El Prat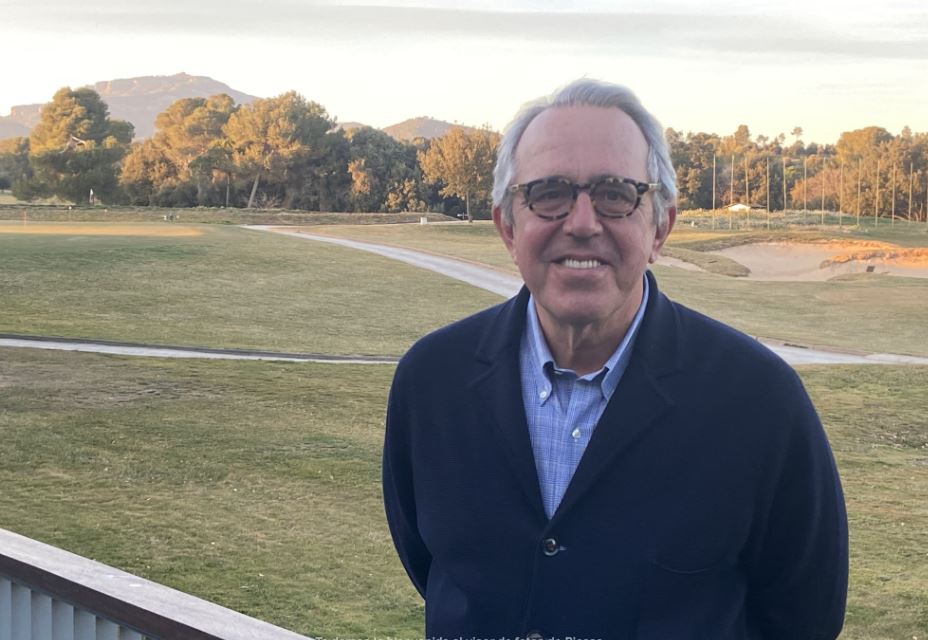 Francisco Schröder begins his second term after being re-elected as president of the Real Club de Golf El Prat
Francisco Schröder has been elected, for the second time, president of the Real Club de Golf El Prat for the next 4 years. Since he took office in 2019, Pancho Schröder and his board of directors have focused their efforts on three fundamental axes: economic and environmental sustainability, maximizing member value and reinforcing the Club's position as an international benchmark. However, and in the process of implementing the strategic plan set for the 2019-23 period, the board of directors had to face the health crisis caused by COVID-19.
This situation forced the president and his board of directors to make complex decisions, but without a doubt, the unconditional support of the members of the Real Club de Golf "El Prat" was the differential factor that allowed us to overcome a crisis that could have had devastating consequences for the club: "This situation forced us to take extraordinary measures in times of maximum uncertainty, but thanks to the decisions made, the commitment of the management team and your unconditional support, we were able to overcome it successfully"- Points out Pancho Schröder.
During the last legislature, the board of directors chaired by Pancho Schröder has implemented critical actions to guarantee sustainability, both economic and environmental. Among them stands out: the "Sustainable Course" initiative with the renovation of 27 of the 45 holes with the aim of improving the member's playing experience and optimizing maintenance costs, the installation of photovoltaic panels to contain the energy bill to the while reducing the carbon footprint and the successful adaptation to the new regulations for phytosanitary products for field maintenance. During the new legislature, the work plan provides for the implementation of a new irrigation control system that will allow optimization of water consumption and progress in an ambitious project to migrate towards more advanced, efficient and environmentally friendly purification technologies.
Francisco Schröder faces this new legislature with the utmost enthusiasm and pride: "It is an honor to represent the Real Club de Golf El Prat and a responsibility to maintain the excellent reputation that our Club has at a Spanish, European and world level." Among the objectives of the new president and the renewed Board of Directors is "to advance the social character of the Real Club de Golf El Prat. We want to reinforce the pride of belonging to strengthen our Club and prepare it to overcome the challenges of the 21st century".
New Board of Directors of the Real Club de Golf El Prat
President
Francisco Schröder Quijano
field captain
Alvaro Lopez De Lamadrid Morante
President of the Competition Committee
Bruno Rosal Garcigoy
first vice president
Manuel Carreras Fisas
Treasurer
Luis Javier Herrero Borque
Secretary of the Board of Directors
Íñigo Montesino-Espartero Velasco
Vowels
Javier Altemir Bad
Marcos Armenteras Marsal
Ignacio Borés-Leonori Montal
Marc Encinas Rodriguez
Santiago Garcia-Nieto Conde
Casilda Güell Ampuero
Pablo Guell Lopez
Meritxell Izquierdo Romeu
Enrique Martinez Valencia
Jordi Millet Pí-Figueras
Mercedes Vila Recolons
04/08/2023