Mireia Prat returns to Ladies European Tour in her seventh year as a professional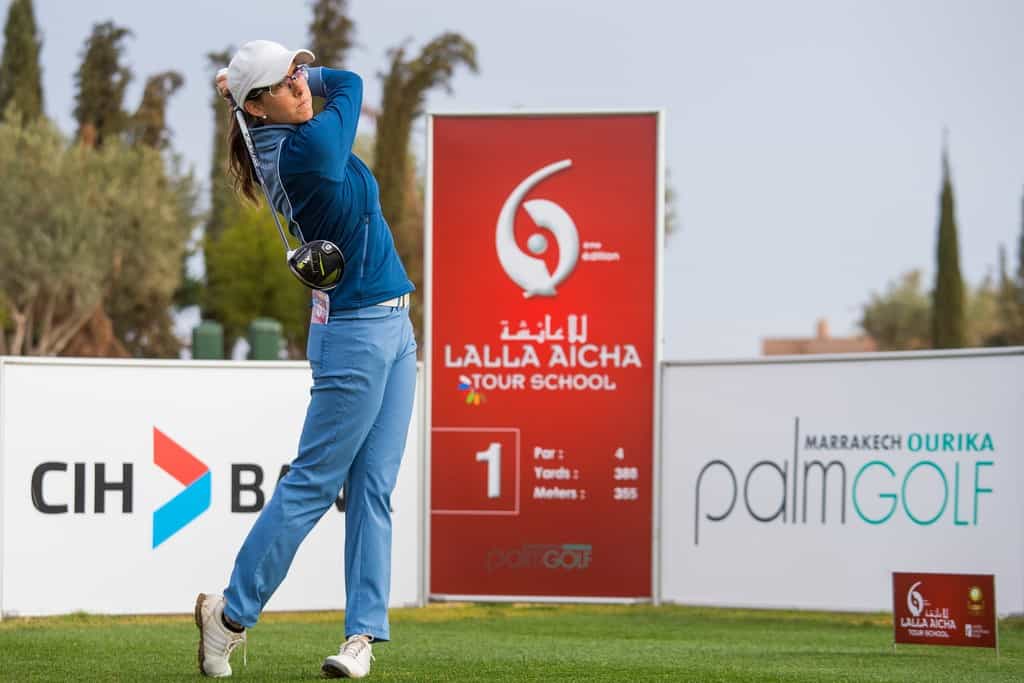 The professional has competed in different events in her journey through the antipodes. The Ladies European Tour (LET) will have more tournaments than other years. "It looks like it's getting better and they want to give us more support. It's a good time to find that collaborator to help you face the season with more economic peace of mind,"Mireia tells us from Australia.
So our partner returned to the circuit, after recovering the card in 2017. And he did so by starting the season in Australia, where the season has started in recent years, even if it means being many miles from home. The LET kicked off at the Oates Vic Open, a tournament unique in the world where men and women compete on the same routes at the same time, also sharing the prize.
The Prat player overcame the first cut of the season at Canberra Classic, where she signed two laps of 75 and 70 strokes to earn her ticket to the final round held on Sunday 11 February at the Royal Canberra Golf Club, thus entering among the 51 best of the LET.
Then came the third of four trials in Australia, the Ladies Classic Bonville, where Mireia, despite not passing the court was able to enjoy the experience:"I have enjoyed competing on this course, which is a good test for any golfer. I have been able to see what things to keep working, as well as some improvements and positive aspects that encourage me to keep working and be patient. Everything comes ".
Before continuing, he finished the tour in the other side playing NSW Open at Coffs Harbour Golf. After a start with a lot of competition, it is time to continue working and growing to complete one more season, the seventh, at the top of European women's golf.
10/02/2018