Outdoor activities at Real Club Golf El Prat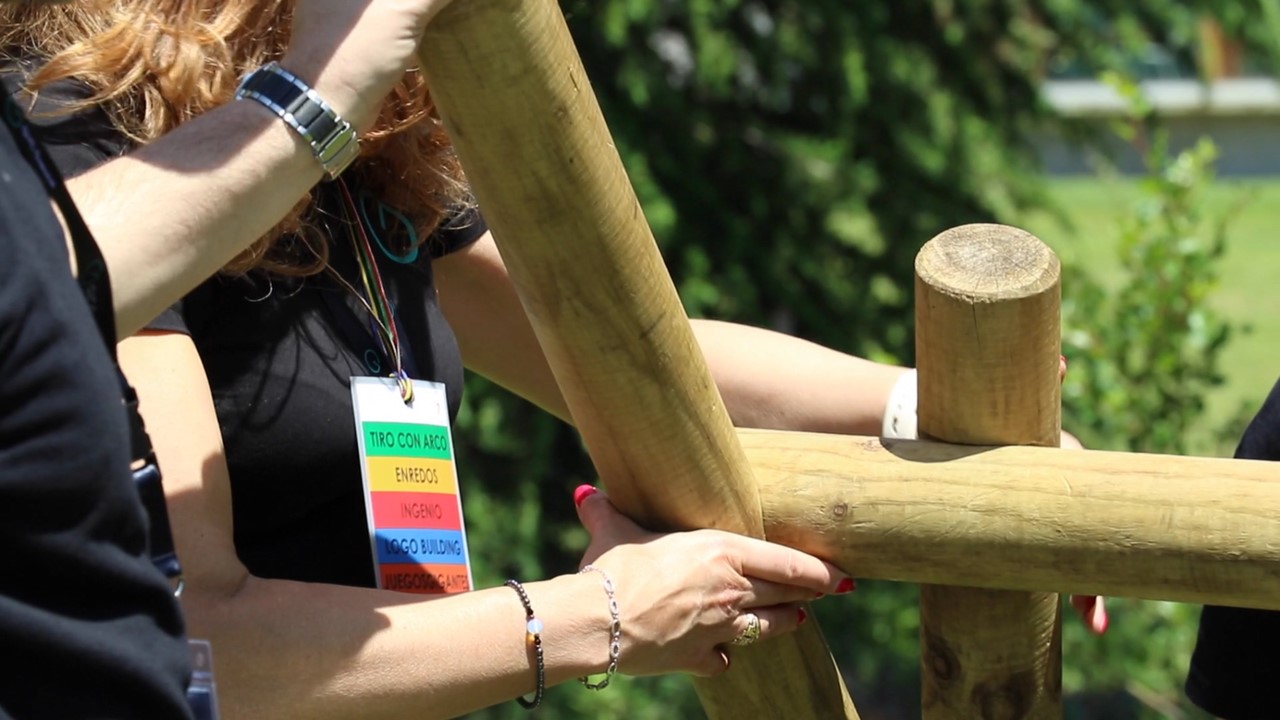 The good weather begins and there are less covid restrictions. It is time to, once again, enjoy outdoor activities that reinforce the networking, cohesion, communication and leadership of the company.
Celebrate meetings with your colleagues in an amazing natural environment, surrounded by nature. Live a unique outdoor experience, a teamwork activity that, in addition to strengthening ties, increases value and commitment to your goal.
Do you want to take action? Spend a different day with your company doing group work activities outdoor near Barcelona. Now is the time.
Ask us here for more information, and we will get back to you in no time. What it is for sure is that the facilities of Real Club de Golf El Prat will not leave you indifferent.
We make our proposals in collaboration with Concep-t:
Ecorientation:
If you like to move around in a natural environment, this team building activity will enchant you. An orientation race modality in which you will discover the forest located around the golf course looking for different points on the map, solving questions about the environment and carrying out sustainability tests. A fun and dynamic activity with sustainable content and CSR.
Natural Challenge:
Do you like challenges and action? We offer a rotation of activities that combines ingenuity, skill and adventure. If you want to spend an unforgettable moment with your colleagues, this is your team building.
Let us build a better world:
An activity that contributes to the social and ecological improvement of our environment, and in which the participants enhance their creativity and the values ​​of teamwork, solidarity and generosity. We suggest you go a step beyond, as society is moving towards sustainability. If your company is aligned with these values, this CSR team building is your activity.
Now is the time to take advantage of the surroundings of Real Club de Golf El Prat to experience a different "office" day and do outdoor activities in a setting like no other.
21/05/2021