RCG El Prat will host the international competition Faldo Series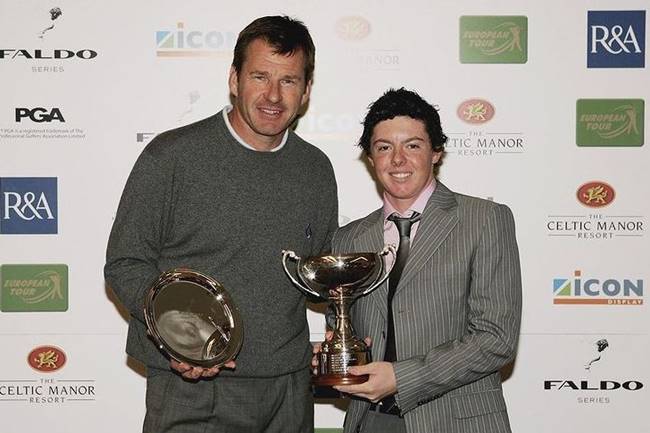 The international competition Faldo Series will be held at the Real Club de Golf El Prat from February 22 to 24. The Faldo Series aims to promote the career of young international golf talents. The one at RCG El Prat will be the first of the 8 events of the Faldo Series, the season will end with the Final to be held in Florida (United States), in January 2024.
This competition for young golf talent is led by former world number 1 Nick Faldo. It was founded in 1996 and has since become the largest junior golf competition in the world. Great golf stars have been forged in it, such as the current number 1 Rory Mcilroy.
The Faldo Series will be played in a 36-hole Medal Play format on the Club's Pink course. The RCG El Prat, founded in 1912, has a field and perfect facilities to host this type of competition, it has a first-class course. Many players on the European circuit choose RCG El Prat to train throughout the season.
The RCG El Prat course is made up of 45 holes designed by former golf number 1 Greg Norman. Throughout its more than 110 years of history, the RCG El Prat has hosted 10 editions of the Spanish Open (1959, 1963, 1971, 1978, 1981, 1998, 1999, 2011 and 2015).
27/01/2023