Pablo Larrazábal wins his 6th tournament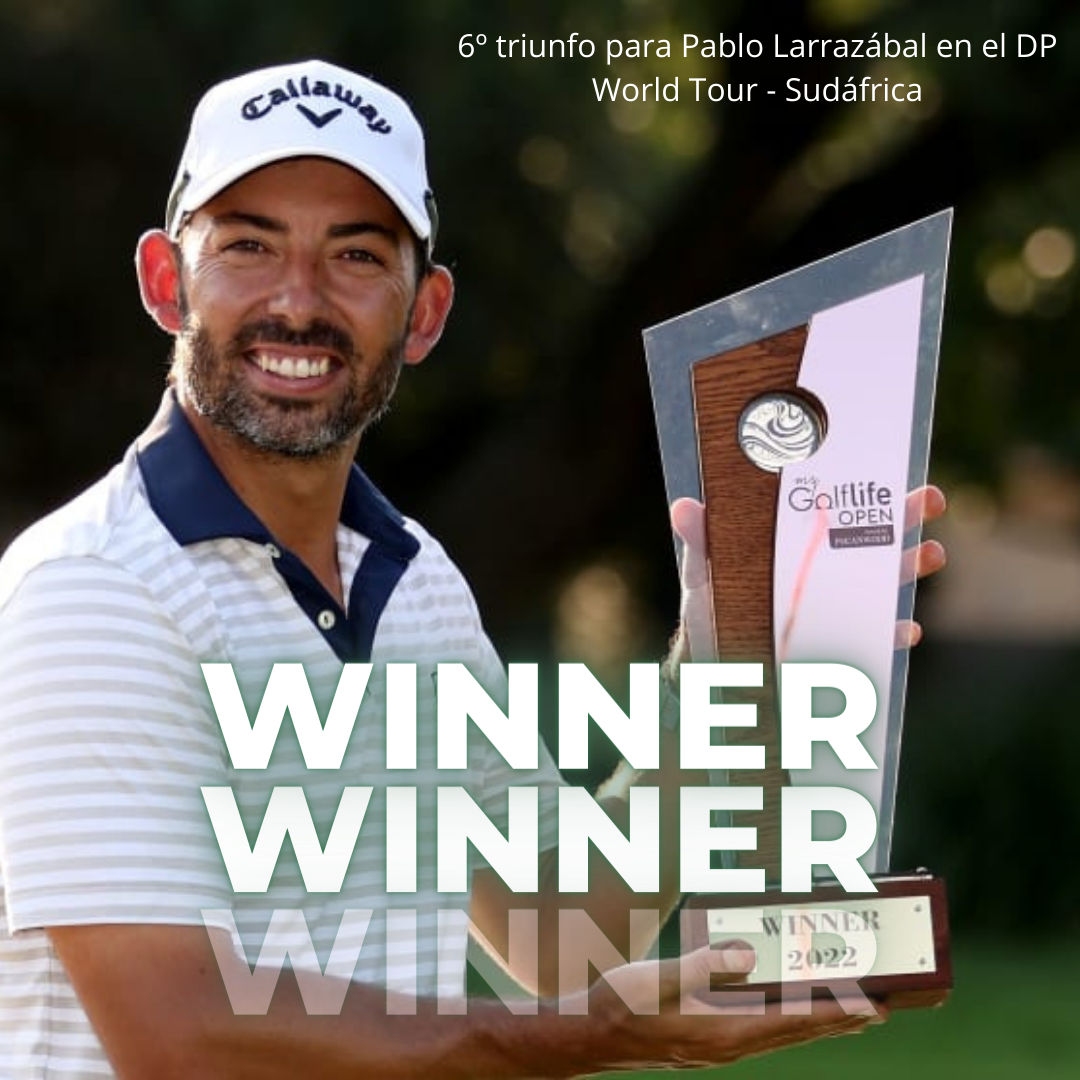 Pablo Larrazábal is a member at Real Club de Golf El Prat, where he practices daily, and we want to congratulate him on his new victory on the DT World Tour (European Tour). It's his 6th victory!
This time, Pablo finished the tournament with 266 strokes (-22) with an exceptional game at the MyGolfLife Open in South Africa. Even so, he had to play an exciting Playoff with Adri Arnaus and the Englishman, Jordan Smith, who could not beat the member of Real Club de Golf El Prat. On the first hole, Adri did not make a birdie putt unlike the other two opponents, while on the second playoff hole, Smith signed a bogey while Larrazábal was able to get away with par to become champion.
It is the sixth victory for the spaniard and we cannot be more proud. We look forward to your next victory!
22/03/2022