The best amateurs of Spain España will compete the Campeonato de Barcelona at RCG El Prat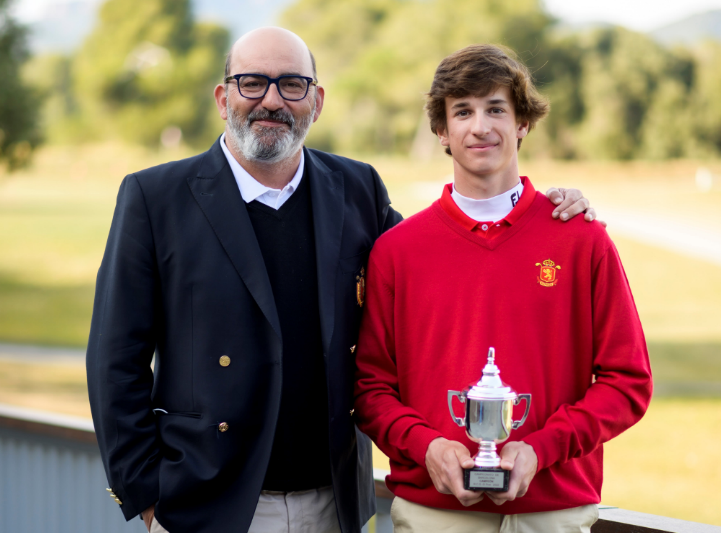 The Real Club de Golf El Prat will host the Campeonato de Barcelona Absoluto Masculino from December 16 to 19. The best amateurs in Spain and some of the best in Europe will compete at the Barcelona club to win this renowned tournament and score the maximum number of points for the WAGR (World Amateur Golf Rankings).
The cut to enter the tournament has been made at 0.3. Among the 90 players who make the cut, there will be 10 El Prat players who will seek to savor glory at home. The tournament will be held on the pink course, which will be prepared in excellent condition and will demand the maximum from the players.
The last edition was won by the Madrid player Jaime Montojo, followed by the El Prat player Marcel Fonseca, who will compete again to try to achieve victory. Another of the players to take into account will be José Antonio Sintes, winner of the Andalucía Cup.
The Barcelona Championship is a historic competition that has been held since 1957 at the Real Club de Golf El Prat. This championship has crowned great figures of Spanish professional golf such as Sergio García, Pablo Larrazábal, Álvaro Velasco, Carlos Pigem or Xavi Puig, all of them members of the RCG El Prat.
15/02/2023