Practicing at the Best Golf Club in Barcelona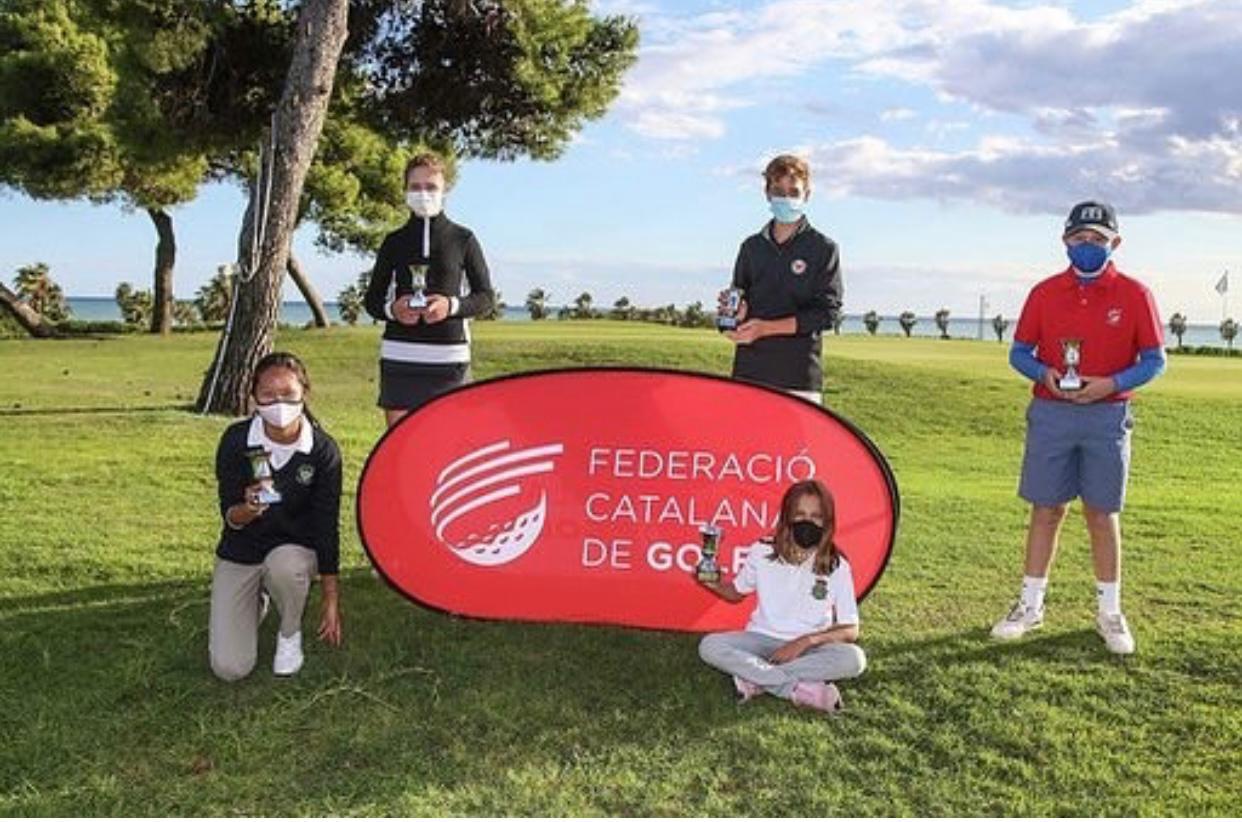 We start the week surrounded by champions from our Club. And the fact is that the facilities of Real Club de Golf El Prat are ideal to practice golf in Barcelona and allow young golfers to prepare in a high level.
In addition, our Club is also for professionals. Professional players of all levels and ages are members of the Club in order to train golf near Barcelona on 36 high-level holes. Names like Pablo Larrazábal, Adrià Arnaus, Mireia Prat or Lucas Vacarisas are part of this cast of professionals. 
Sergio García, honorary member
Our honorary member, Sergio Garcia, won at Sanderson Farms, the last tournament on the PGA Tour. The best thing was how he won it. With a single stroke ahead of Peter Malnati, Sergio had 5 birdies and an eagle for a total of 67 strokes. Now, the Spanish player has already won in 3 different decades: 2000's, 2010's and 2020's. Congratulations champion!
Barcelona International Golf Cup
Our member, Victor García Broto, was proclaimed champion of the Barcelona International Golf Cup. The tournament was held at the Club de Golf Barcelona, near the Montserrat mountain. The tournament, valid for the World Amateur Golf Ranking (WAGR) as well as scoring for the absolute Grand Prix, Boys / Girl of FCGolf, was played over 54 holes with a total of 90 male and female participants.
Catalunya Benjamin Championship 2020
As for the youngest members of the Club we also have several winners. On this occasion, the Catalunya Benjamín 2020 Championship was played at the Club de Golf Terramar. Laura Albiñana was proclaimed the new Catalan Championship 2020 in the Benjamin category with a total of 108 strokes and eight ahead. In the same category, Valeria Brufau took the title of Runner-up of Catalunya Benjamin 2020 with a total of 116. We also congratulate other members, who participated in different categories and also signed very good rounds.
The future of the Club
The Club is very happy with the future players that are being trained at the RCGP School. It is a pride that they represent the Club throughout the territory. We wish you good luck and many achievements in the future.
06/10/2020